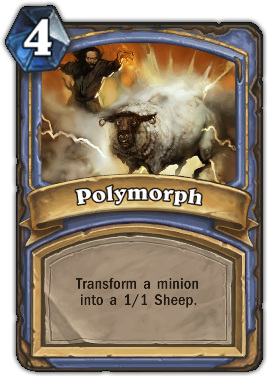 Members of Enigma have many talents--not only do they play WoW with amazing ease and grace, but they can kick butt in Diablo III, smoke their opponents in Heroes of the Storm, clean house in Starcraft, and beat players with SHEEP in Hearthstone (I am so scarred from sheep abuse that I have retired from my days of poor Hearthstone play). Since we had moments where pulls in raid were actually getting delayed because people would start talking about their decks (other boss pull delays brought to you by pet battle discussions and transmog) and the amount of enthusiasm that followed, it just seemed logical to fill the time before the launch of Warlords of Draenor with a guild Hearthstone Tournament!
Guild members will be battling it out for a grand prize of 10,000 gold, and a second place prize of 5,000 gold, on November 1st!
Play is being done as a double elimination tournament--the best of 3 games wins the match! Players are able to bring 3 decks of their choosing to the event, only sharing what hero classes they will be playing. Winners will be playing the same deck while the losing player will be able to swap decks for a better chance at winning!
And these games are only fun if you can spectate, right? That's why we will be streaming the games via one of the players' perspectives (their opponent will not be viewing the stream) so others can can watch and (like me!) learn some of the tips and tricks of our master Hearthstone players! To watch the stream, you will need a Google+ account, so go create one (or a fake one!) if you haven't already and be ready to cheer on your guildmates!
Personally, I can't wait to see if someone else gets beaten by a sheep...